Our series of Oscillo-Hung windows and doors will enhance your home. These high-end items stand out from the more standard casement windows. They are inspired by the best of European design, standing out from the competition with their decidedly modern and cutting edge look. The Oscillo Battante is the perfect option for contemporary homes or renovations where elegance and distinction are essential, thanks to its reliable double-opening design to the interior, its refined appearance and its thorough data analysis.
All uPVC tilt and turn window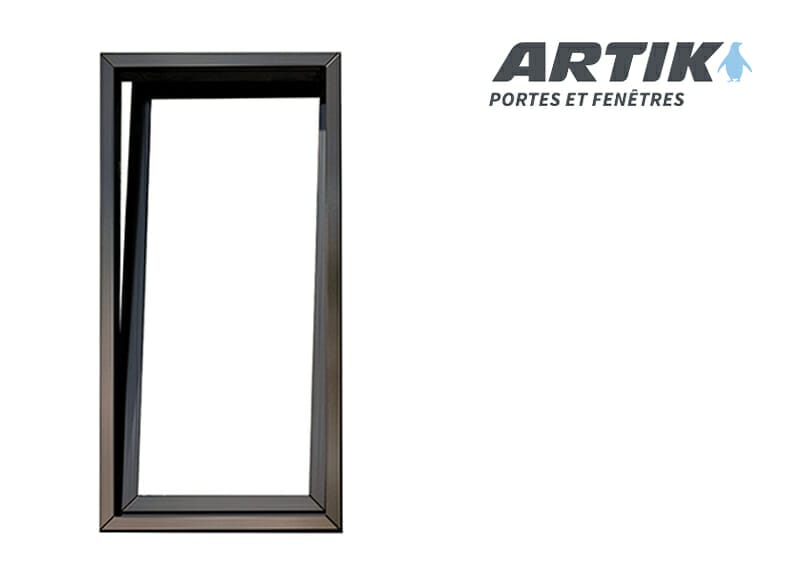 Hybrid tilt and turn window
Don't have the type of window you are looking for?
See the list of our products:
Casement and awning window